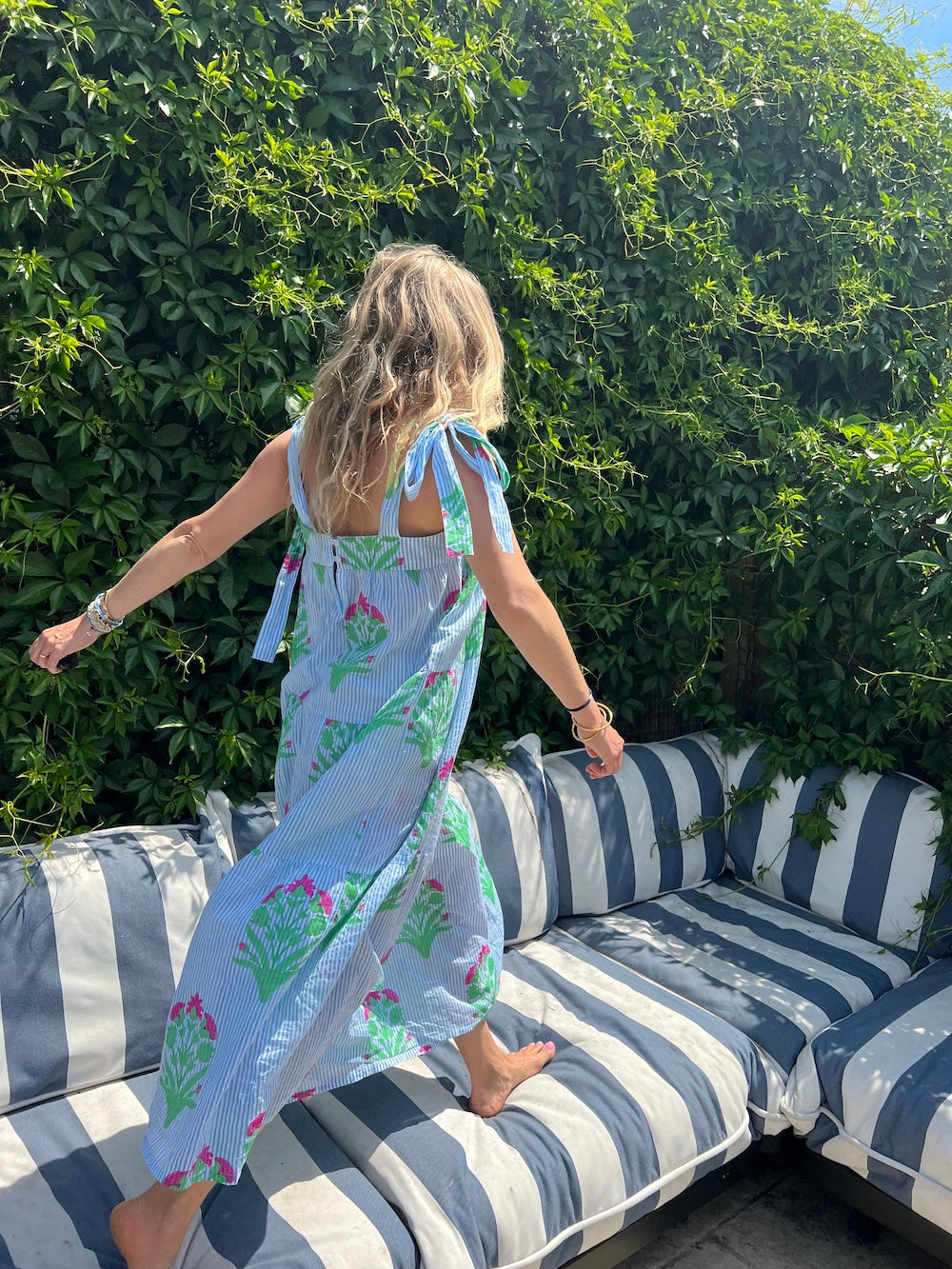 The PRINT, with Sarah
The PRINT, a quarterly series featuring people from all over who inspire us, sharing their memories and stories of prints in their lives.
Our next interview is with Sarah, our founder. Read on to discover her own personal print memories and her personal favourite SZ pieces.
The PRINT, with Sarah
Small batch & slow style production

Handmade in India. Supporting local artisans in Jaipur