THE PRINT WITH SARAH ZELLWEGER, OUR FOUNDER
"I never leave home without one of our sarongs - for shade from the sun, warmth from the cold or a portable picnic blanket..."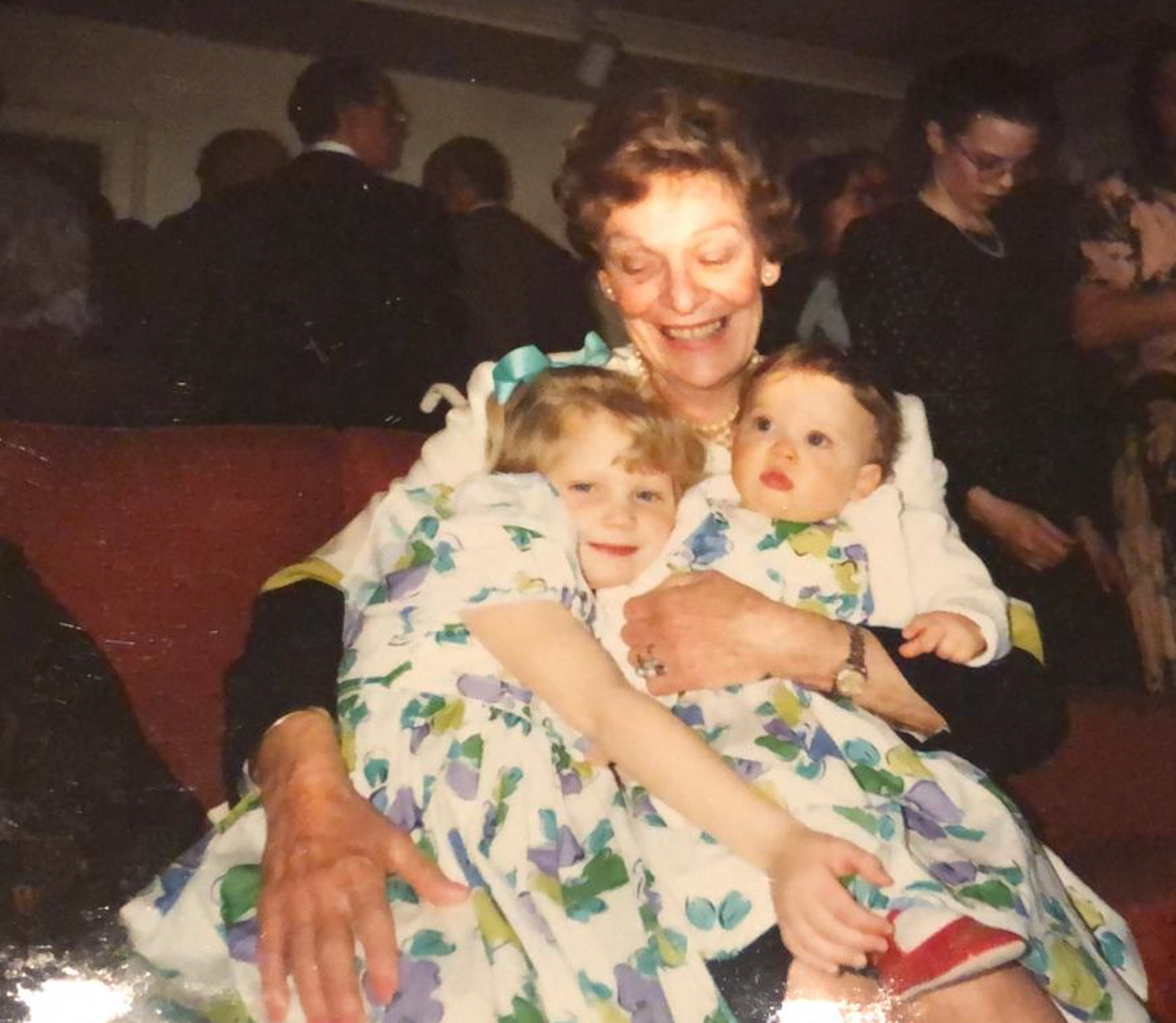 Your signature print? Stripes in some form almost everyday.
Desert island print? Our Palladio Garden print - I never tire of it. I love how bold it is. The curves of the petal, its symmetry, I just love this print to my core.
A memory of a print? My sister and I had matching white dresses with huge green and blue flowers on them. I remember loving the dress and feeling so fancy whenever we wore them.
Favourite motif captured in textile? Flowers.
A print from your childhood? My Grandfather Bill had a wild dress sense. Always in a slick suit in an unexpected pattern. He had a linen summer suit with hot air balloons in pink, magenta, red and blue all over.. His prints were always a conversation starter. He was an old school gentleman and I think quite vain!
A favourite piece from someone else's wardrobe? I have the softest nightgown, that was once my grandmother's, in a cream fleece with a floral print. I love that it was hers.
If you could only wear one print for the rest of your life? Such a hard one! Probably a simple blue and white stripe (hand block printed of course)!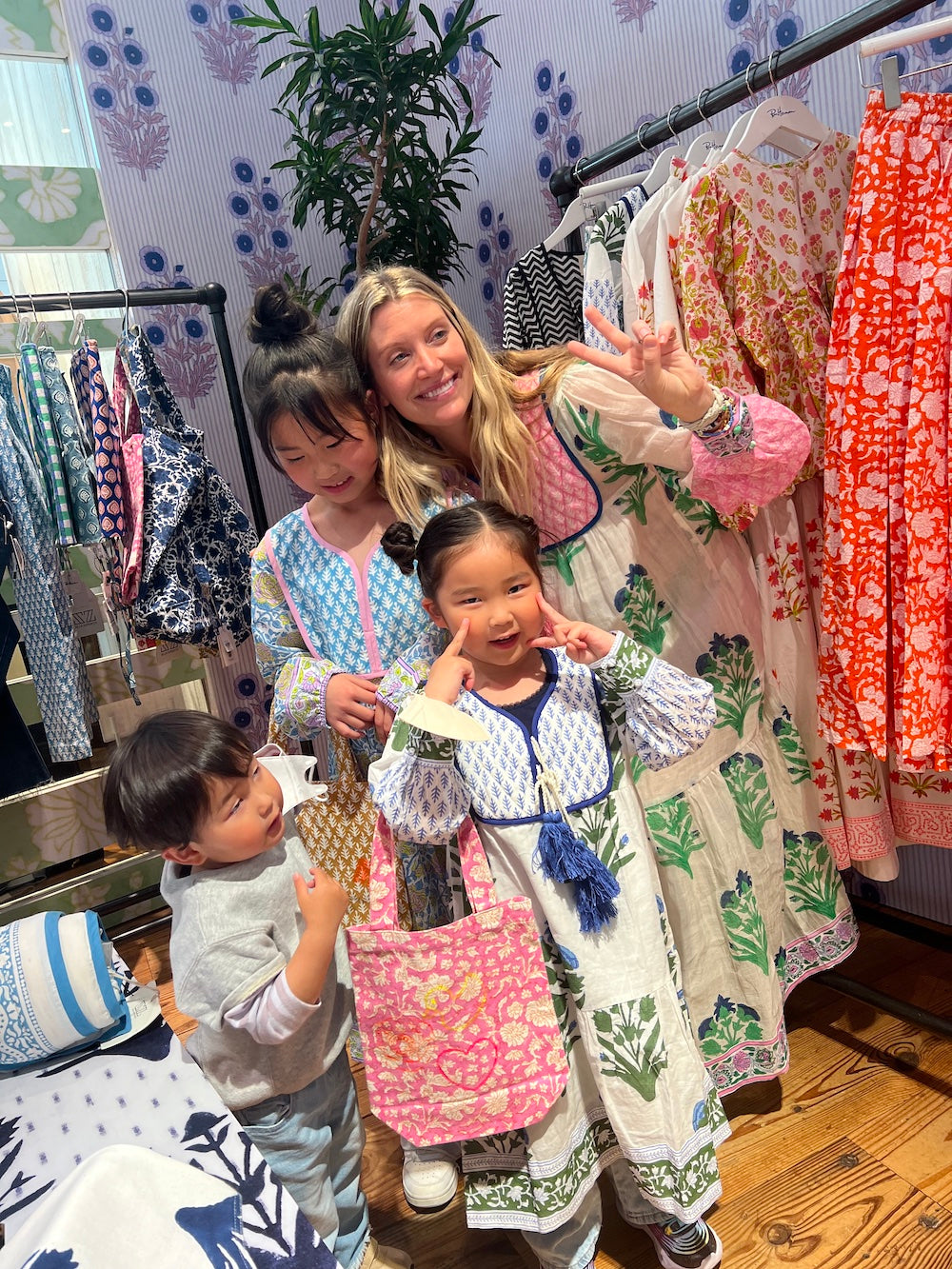 Colour: Hot Pink
Fabric for day: Cotton
Fabric for night: Cotton with lurex
Stripes or plaid: Stripes
Bra: Dora Larsen
Underwear: Pansy
Socks: Sparkly ones from Arket
Denim: Vintage
Day bag: SZ Tote
Evening bag: Vintage Gucci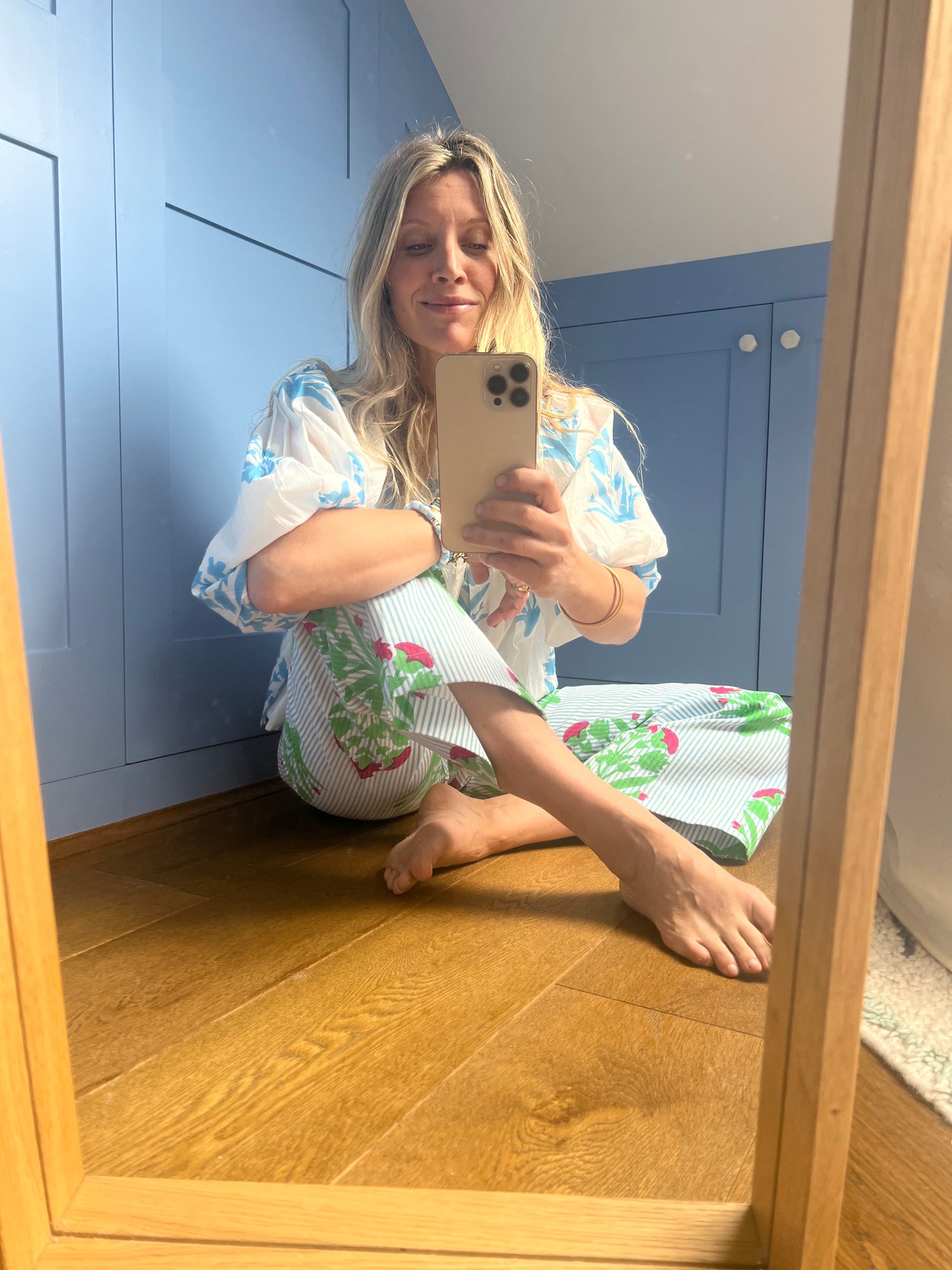 Everyday shoe: Flat Spanish espaadrilles or Flabelus velvet Mary Janes.
Sneaker: Vans
Boot: Blundstones for everyday & Hermes riding boot for evening.
Sandal: K Jaques
Winter look: A cashmere turtleneck layered up with an SZ Quilted Vest!
Most worn SZ piece: Disco Pants, all day, every day!
An unexpected way you style SZ: I never leave home without one of our sarongs. From shade to sun, warm to cold, plus they're perfect for portable picnics...
Shop Sarah's Closet
Regular price

$ 166.00 USD

Regular price

$ 238.00 USD

Sale price

$ 166.00 USD

Unit price

per

Regular price

$ 194.00 USD

Regular price

$ 278.00 USD

Sale price

$ 194.00 USD

Unit price

per