At SZ Blockprints we are constantly thinking of ways to restyle, repurpose, reuse!
Our stationary collaboration with Craft Boat is hand printed on recycled paper made out of textile industry scraps in Jaipur. 
Check out the process below!
On the Cutting Table – while the textile are laid out for pattern cutting, we aim to use those bits of left over on the table and put it to a purpose at the stage one itself.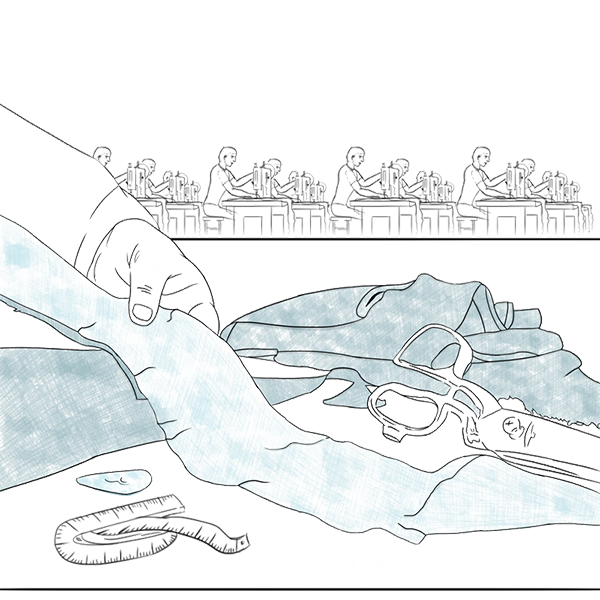 The leftover cotton textile scraps are then collected and well packed in sacks to be sent to Craft Boat, Jaipur for processing it further into a product of use.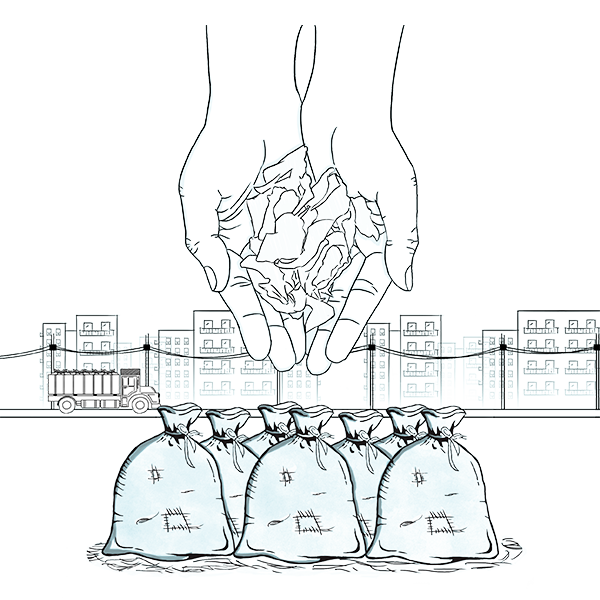 While we start the process of converting cotton textile to handmade paper sheets. The first process involves - shredding the fabrics into very small bits so that they can be made into paper pulp. From Paper pulp we then make them into sheets of paper in various GSMs (thickness)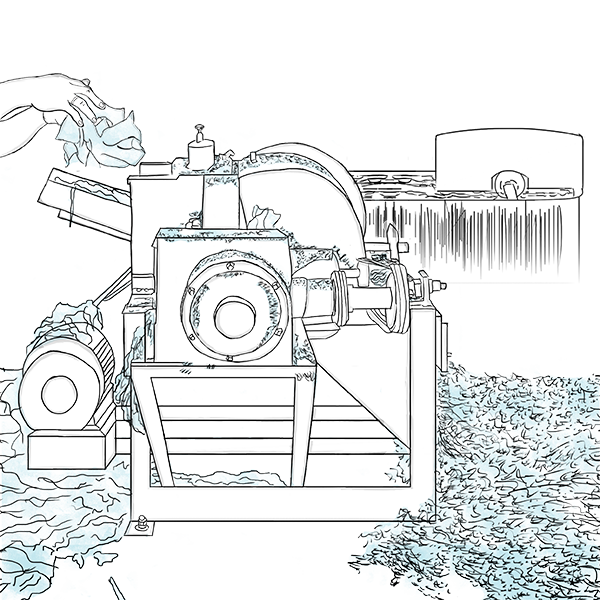 Having finished the fabric to paper process, we then carefully select and check the sheets to be completely dried. So that we can GIVE BACK these sheets of paper to the fashion industry for their use of making paper bags, invoice papers, everyday writing paper..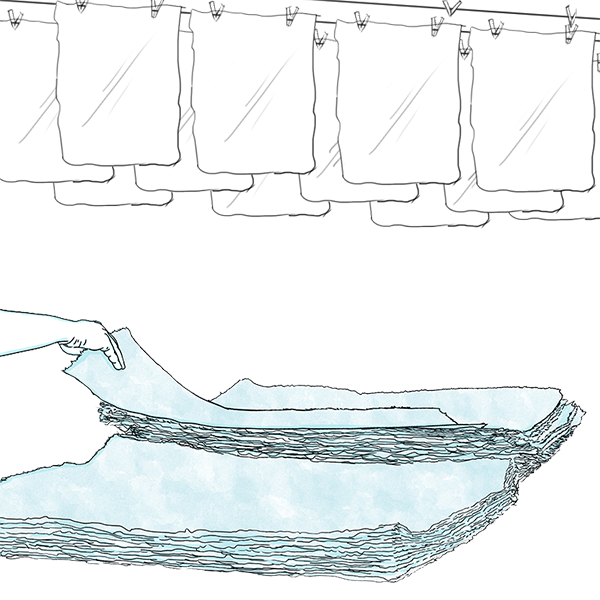 We immensely thank our team of paper makers in Sanganer, Jaipur to make this dream project into reality for us. We couldn't have joined all the dots without their seamless support. 
Read more about Craft Boat here:
Shop our earth-friendly stationary here:
We also utilise our scrap fabric with our notebooks and linings of our tote bags!